168,966
km2
6
sectors
6
district offices
6,676,590
eastern cape population
OUR PROGRAMMES
Spearheading the province's
growth and development
The Department's economic development and tourism programme is primarily responsible for promoting and administering sustainable economic development and job creation.
Read more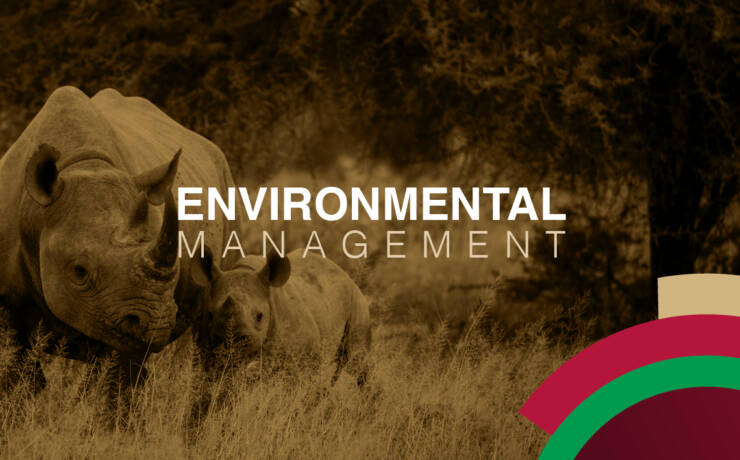 The Department's regulates environmental management through environmental impact assessments, compliance and enforcement, air quality and biodiversity management.
Read more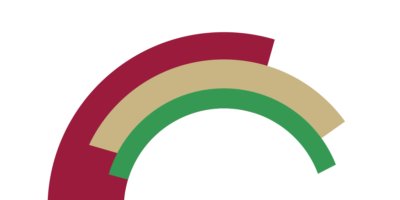 DEDEAT is the custodian of six entities that are the primary channels for delivering a variety of economic development and environmental management services to the Eastern Cape.
OUR SERVICES
The Eastern Cape provincial government, through its Department of Economic Development, Environmental Affairs and Tourism (DEDEAT), offers a number of services that help:
The Provincial Economic Development Strategy (PEDS), currently under review, will provide an updated, aligned and coherent unifying framework for the practical realisation of an inclusive, innovative and growing economy.
INVEST IN THE EASTERN CAPE
Sectors must be biased towards townships, rural enterprises and an increased focus on the oceans economy, sustainable energy, tourism, manufacturing and agro-processing, as stipulated in the Provincial Economic Development Strategy.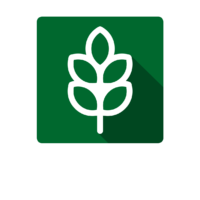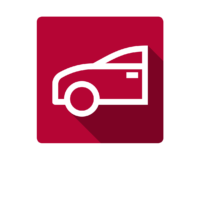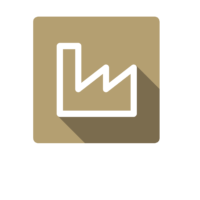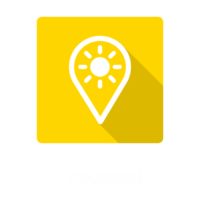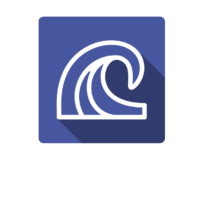 LATEST NEWS  & IMPORTANT INFORMATION